Kindergarten Enrichment Program
The child will be able to identify their own name in print, recognize some lower and upper case letters, demonstrate letter information in "writing," demonstrate one-to-one correspondence when counting objects, sort order, and classify objects by one attribute (e.g. size, shape, color etc.), observe, explore and compare changes that animals and plants contribute to in their surroundings, gain information through participation in experiences with objects, media, books, and engaging in conversations with peers.
Curriculum Areas of Focus
Our Lesson planning and classroom activities will be based on Early Learning Content standards from the Ohio Department of Education. The following information categories serve as a framework for designing meaningful experiences within our kindergarten curriculam.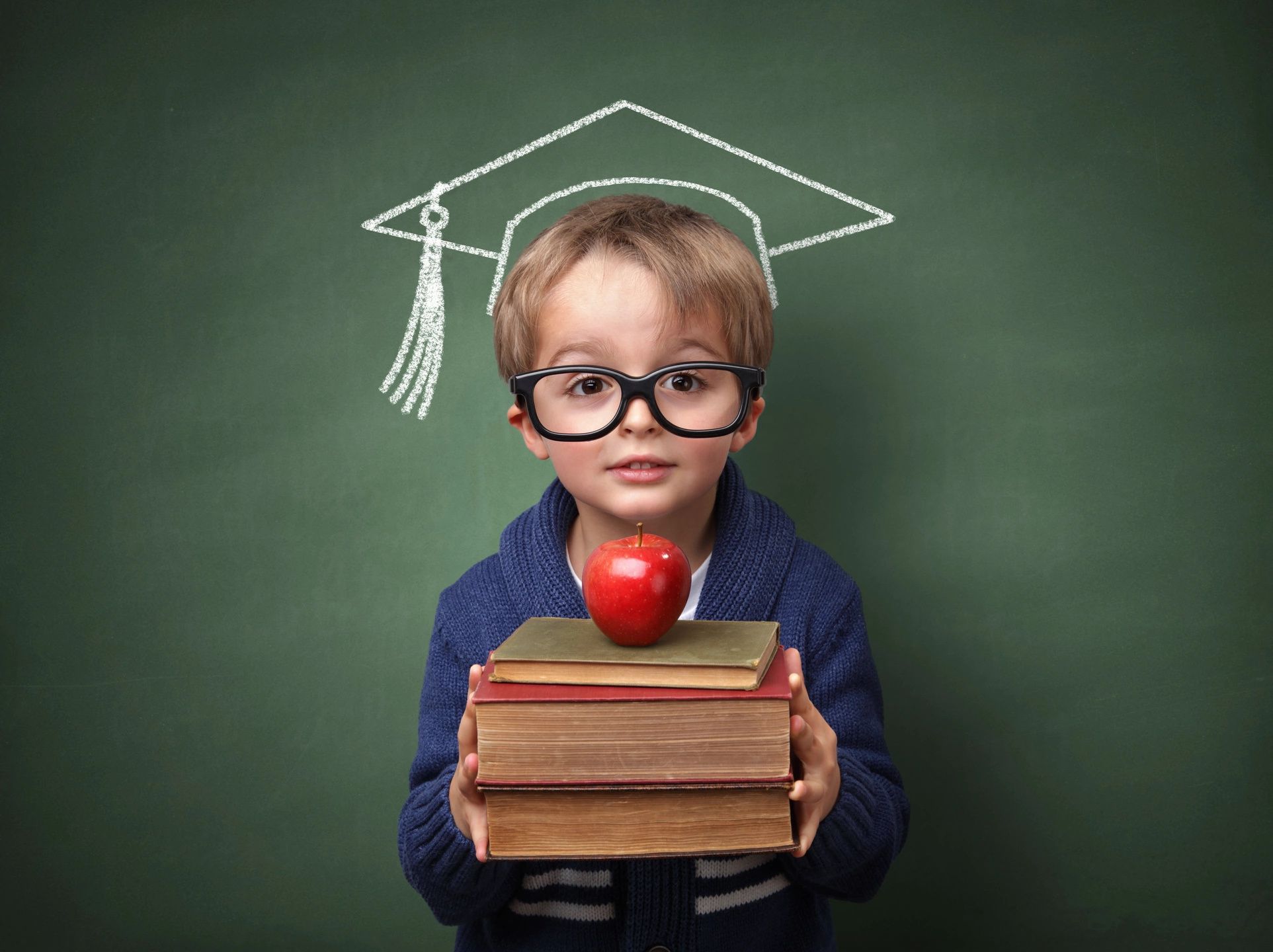 * More specific information is available at APTG regarding how the educator will support & assist our kindergarten learners in the above areas. The information is provided directly from the Ohio Department of Education/Early learning Content Standards.
We are happy to receive any parent suggestions and appreciate any feedback you may have. You can reach us at, A Place To Grow, 614-793-1441.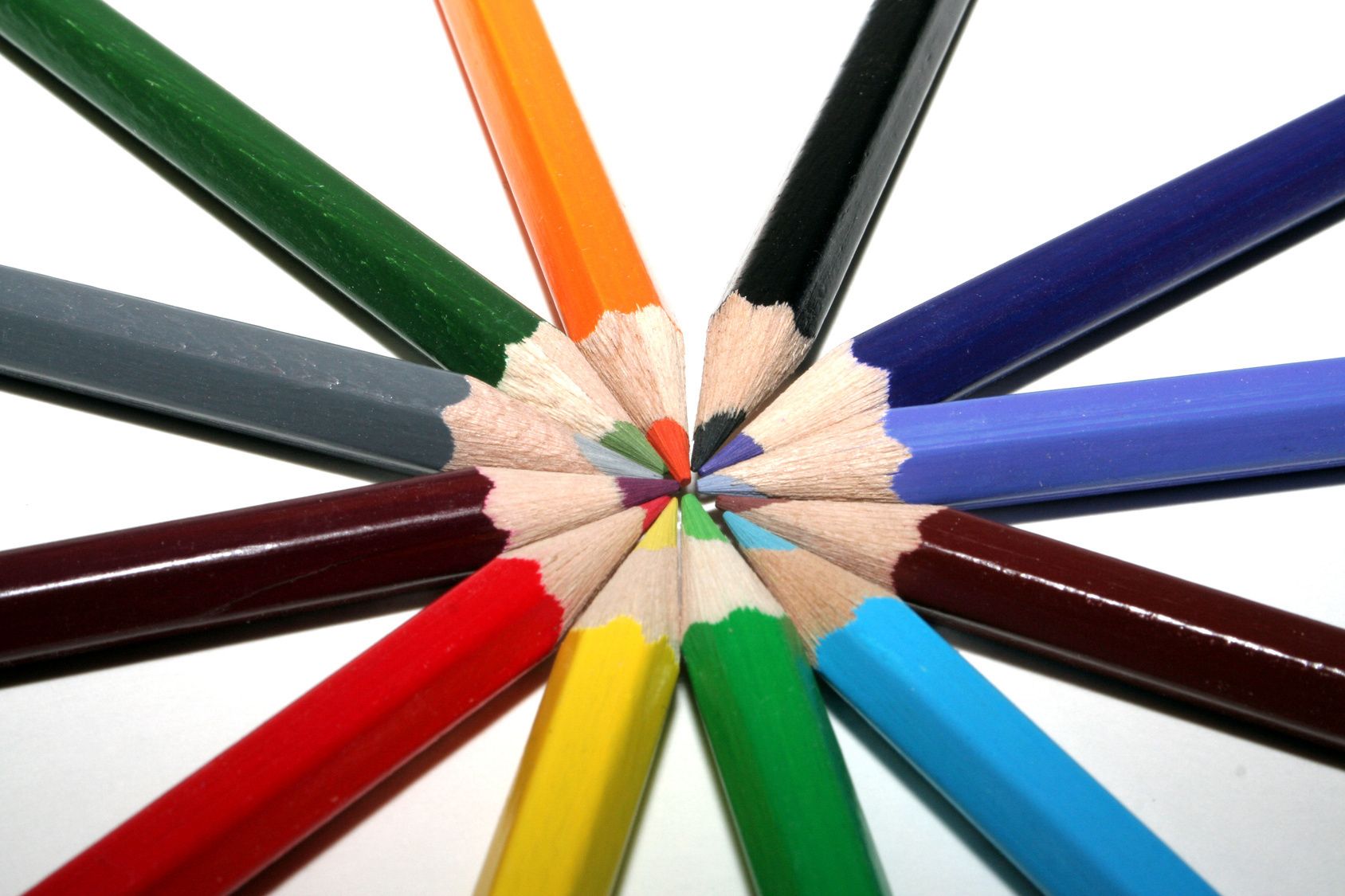 Kindergarten Enrichment/Before & After School Daily Schedule
This is a very general schedule that is modified to fit each child's individual needs.
| Time | Activity |
| --- | --- |
| 7:30-9:00 AM | Free Choice, Morning Snack, School Transportation |
| 9:00-9:30 AM | Morning Circle Time: Literacy, Math & Gross Motor Activities |
| 9:30-10:00 AM | Table Time: MorningJournals & Table Activities |
| 10:00-11:00 AM | Morning Centers: Structured SmallGroupActivities & Creative Art |
| 11:00-11:30 AM | Outside Tim/Free Play |
| 11:30-12:00 PM | Free Choice |
| 12:00-12:40 PM | Lunch Time |
| 12:45-1:15 PM | Outside Time |
| 1:15-1:45 PM | Circle Time: Calendar, Weather, Theme Related Stories |
| 1:45-2:15 PM | Creative Art |
| 2:15-2:45 PM | Afternoon Academic Centers |
| 2:45-3:30 PM | Quiet Games and Play Centers |
| 3:30-4:00 PM | Outside Time |
| 4:00--4:30 PM | Afternoon Snack |
| 5:00-5:30 PM | Outside/Free Play |
Contact us now for more information