A Place to Grow has been in private operation since 1989. The facility is solely owned by Dublin resident and parent, Beth Amirault. Avoiding the corporate structure of larger nationally recognized child care centers, A Place To Grow is able to provide consistency, security, and prides itself on our unique staff longevity record. A Place to Grow nurtures the family and the child, making every family's experience enjoyable, loving, and trusting.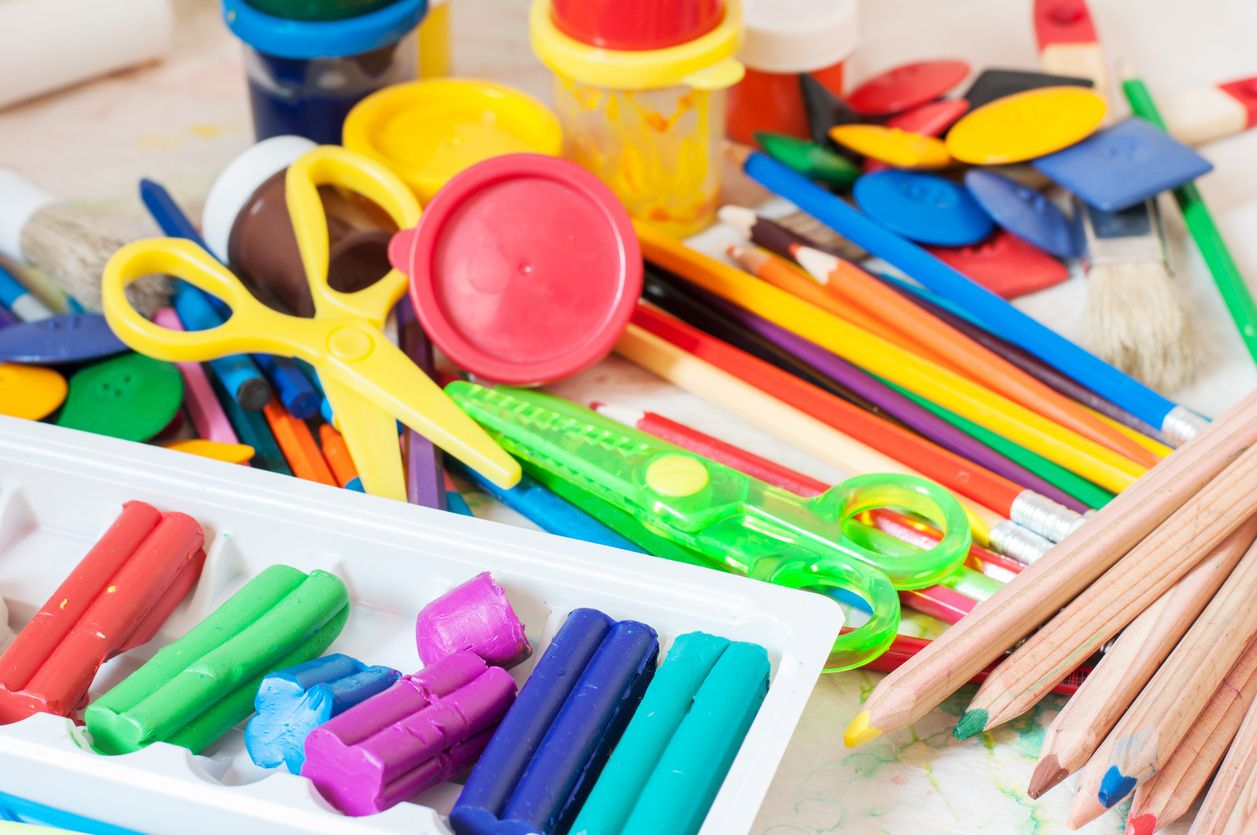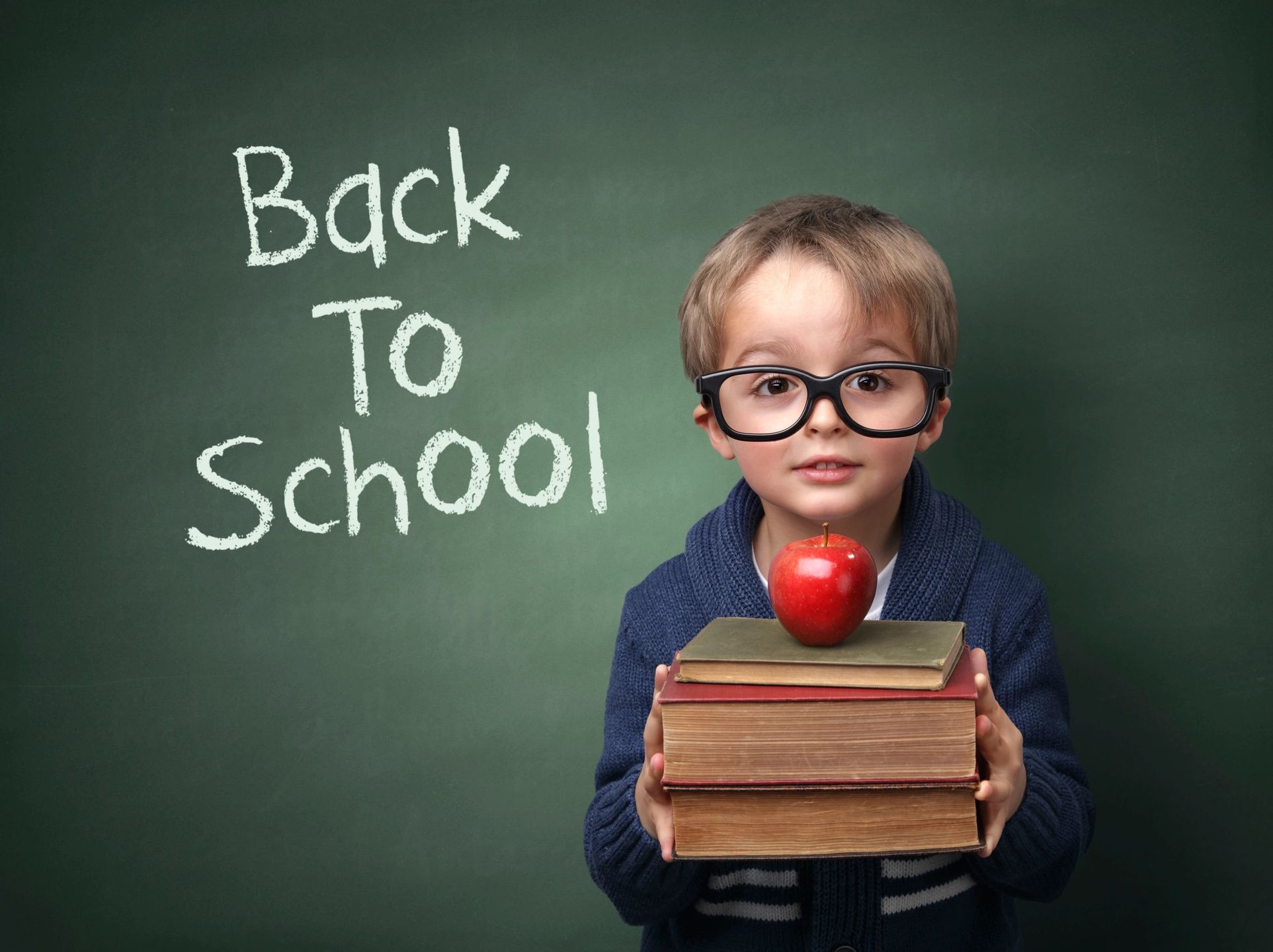 Licensing and Qualifications
A Place To Grow is licensed by the Ohio Department of Job & Family Services, Day Care Licensing Division, and by the Franklin County Board of Health for food preparation, Directors of the facility are college graduates with Bachelor of Science degrees in Education, Early Childhood Education, or Business Administration. Our other employees hold Bachelor's or Associate Degrees in the field of education, or are otherwise appropriately qualified in the development of young lives.
A Place to Grow has Teacher/Child ratios that are kept well below state licensing requirements to ensure that special attentions in accorded every child.
| Staff to Child Ratios | |
| --- | --- |
| Infant to age 2 | 1:4 |
| 2-3 years | 1:6 |
| 3-4 years | 1:7 |
| 5-6 years | 1:10 |
| Kindergarten | 1:16 |
Nestled in a save and peaceful nook of Dublin, A Place To Grow provides the perfect atmosphere for your child to blossom.
Inside our building, with licensed capacity of 98 children, we have six individual classrooms with viewing windows. Each classroom is equipped with cameras for on-site viewing. Outside we have a large private playground that has rubber surfacing, shade trees and is completely fenced for added safety.
Parents are encouraged to visit their child at any time during the day. So that the staff may provide for the child's individualized needs, parents are asked to supply diapers, formula / baby food and other necessary supplies. For other children, A Place To Grow provides a morning and afternoon snack and all drinks daily. Parents can either pack a nutritious lunch or pre-order a hot "school lunch" through our vending company.